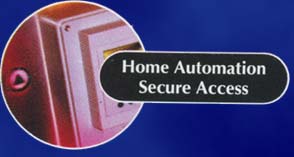 Home Automation Secure Access
From a start, you will be liberated from the traditional way of running your home, by having complete and versatile control over energy users as electrical equipment, lights, computers and switches, in an energy-saving environment-through one strategically-located control or hand-held remote. You won't have to run helter-skelter to have things activated! If you're out, one phone call will activate the control. You can also supervise home activity away from home,seeing everything, through the computer!
The possibilities are limitless. The Millennia Smart Home System enables you to just plug in a function you require fir as long as the specifications are compatible.
By special request, the lighting system can be configured to set exquisite tones to suit moods. Mood for a little romance, mood for reading, mood for listening pleasure and mood for the theatre ! We call this the Preset Lighting Mode. Those who travel often may want to invest in an integrated telephone and equipment system; especially helpful and comforting for busy people with children or aged relatives living with them. The Listen-in or Panic button feature lets you communicate with anyone who is unable to come though the Baby Monitor feature, in case baby cries for attention.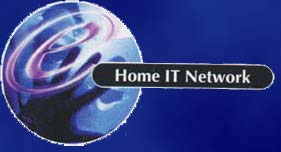 Home IT Network
Every Millennia home is wired with the latest cat5 cable to meet current and feature communication needs. The system stands by to network phones, computers, printers and internet access room to room. No hacking will be necessary. Just plug in. For those without computers, our Cyber Club stands by with full computer facilities.
As we are all moving towards an age of virtual networking with medical centers, universities, banks, shops and every conceivable industry, the new generation and IT savvy will appreciate how the Millennia home helps prepare them for the future.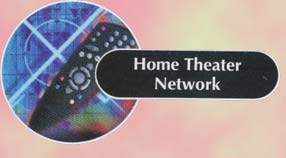 Home Theater Network
The unit is also ready to enhance your home theatre system with Shared Access, so every room can tune in to the main home theatre system. Individuals can pick and choose the channels of their liking without disturbing others.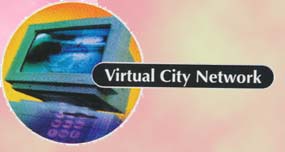 Virtual City Network
You will also have access to the first Virtual City Network which puts you online to the management of the place, the developer, the residents and business in the vicinity. You can work, shop, bank, and pay utility bills without even stepping out of your home! Since the Virtual City Network is online to the entire neighborhood, you can imagine the potential of this networking for your home and business.
The promise this holds in all areas for the future, for the family, the child, the businessman, the executive, the student, the housewife, is almost limitless.